Christmas Tech Offers in the UK

Shop electronics, laptops, phones, game consoles and other tech gifts
1Gb Fibre Connection - Broadband Only, for just £47 a month
Get the fastest internet for only £47 a month and save £156 annually with this Hyperoptic discount code and celebrate the holidays with faster internet for less!
Up to 40% off on men's shaving and grooming at Philips
Find a high-quality range of men's shaving and grooming accessories on sale at Philips. Shop today and save over 40% off while supplies last!
Christmas 2018 Voucher Codes
Find the best Christmas gift offers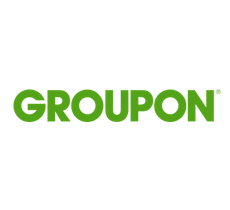 Up to 90% off hundreds of things to do at Groupon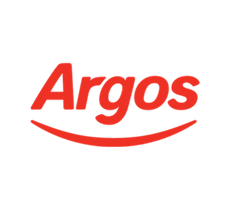 33% off Christmas trees and lights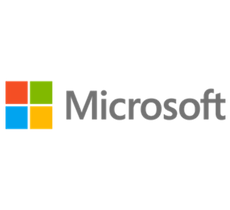 Students and teachers get Office 365 for free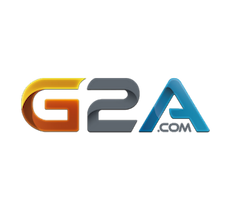 Save 63% on Fallout 76 at G2A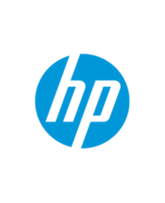 7% off i7 business laptops (excluding 200 series) at HP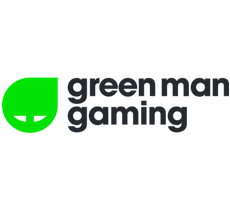 23% off AI War 2 game at Green Man Gaming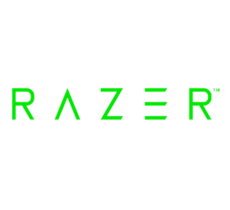 £40 off Razer BlackWidow keyboard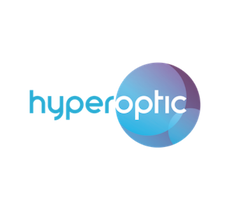 150Mb Fibre Connection just £27 a month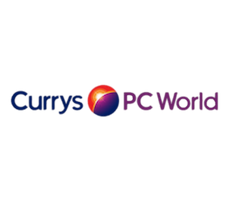 Get £100 off Samsung washing machines at Currys!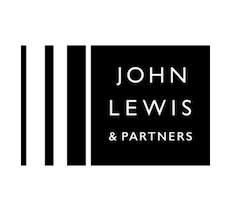 Save up to 20% on selected toys at John Lewis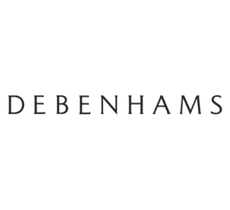 Receive free delivery on orders over £50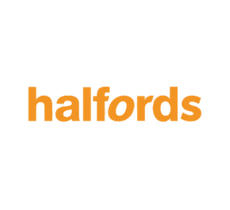 30% off Halfords high back car seats
See our best vouchers & offers
EXPLORE OUR RANGE OF DISCOUNTS AND FIND WHAT YOU NEED
With Christmas fast approaching, now is the time to start getting ready for the day. Each year, there are different gifts that are the most popular presents of the year and this year is no different. You will find great offers on Amazon and with Argos, Currys PC World, and eBay.
With the Christmas shopping season in full swing, there are a few items and products that are in high demand, but we can help you with some of the most sought-after items.
Smart Devices for the home
One of the most sought-after gifts this year is the Amazon Echo Dot. This voice-controlled device and speaker allows Alexa to play music. It can also be used to set alarms and reminders, and any smart home devices. This is a great gift for couples, as it can be used by anyone who has Alexa on their smartphone or can connect to the Dot via Bluetooth. Amazon often has offers, particularly on their own products, so it's worth keeping an eye out for them!
If you're looking for a gift for the man in your life, there are a few options that are likely to pop up as part of a offer. Argos are likely to have voucher codes for gifts for men and Lego Star Wars is one of the best gifts you could get for the man in your life. This is a great gift for Lego fans, Star Wars fans and those who enjoy reliving their childhood. There is no shortage of choice for Lego-themed gifts, either, with a huge range to suit all prices and interests.
Christmas gifts for women 2018
Debenhams have a great selection of cosmetics for women, as do Boots. Boots have a huge variety of gifts for women, ranging from cosmetics to hot chocolate sets. You can often find a 3 for 2 offer on gift sets, including luxury brands like Ted Baker and Benefit. When you combine an offer with your Boots card and earn points, you're likely to get great value.
Cheap TV Christmas Sales and Discount Codes
The hottest TVs this year are OLED TVs and Smart TVs, and 4K definition is another specification that's in demand. Samsung TVs are some of the best TVs available and they offer 4K resolution, OLED and HD TVs. Of course, a TV is a pretty extravagant Christmas present and each person has different desires when it comes to their TV. However, Currys PC World generally has offers on Samsung Smart TVs, 4K and OLED TVs.
Often, the best TV-related gifts are those that are accessories for the TVs. Products such as TV soundbars, Blu-ray players, TV speakers, and Chromecast are great gift ideas. It's best to ensure your TV is suited to the device you're planning on getting, too. When you're looking for a smart TV, one of the best smart TVs around is the LG OLED55E7P 55-Inch 4K Ultra HD Smart TV. It has an incredibly high definition screen, and internet connectivity, so you're guaranteed a cinematic experience at home! And you can use Chromecast, Amazon Fire Stick or Apple TV without a problem.
Online, Amazon, Argos and Currys PC World offer some of the best TV offers and sales. As retailers specialising in electronics, these websites go into detail about the specifications. Whether you're looking for a 32 inch or 55 inch TV, it's great to go online and see what the compatibilities are and what type of TV soundbar and speakers are best suited.
Voucher Codes to save on Laptops this Christmas
Some of the best laptops this year are the Microsoft Surface 2 which is one of the hybrid laptop/tablets offered by Microsoft. These are incredibly popular, lightweight and versatile. Because they are Microsoft products, they operate on Windows OS and often there is an offer on them that includes access to the Microsoft Office Suite or OneDrive cloud storage.
The best place to look for voucher codes on Microsoft laptops and tablets is online, and Currys PC World often has offers on laptops. As a stockist of the big brand laptops such as Lenovo, HP, and Acer, Argos is generally a good place to find a laptop for less. The Lenovo Thinkpad is a great laptop for people who travel a lot because it's a lightweight laptop/tablet.
One of the most popular lightweight laptops is the Dell XPS 13, which has a 13-inch infinity display. Currys PC World is one of the best places to get a offer on the Dell XPS 13, which is perfect for people who want a small laptop, but without compromising on performance. With 8GB of RAM, full HD resolution screen and 8th gen Intel® Core™ i5 Processor, the Dell XPS 13 is one of the best compact Windows laptops on the market.
What are the most popular gaming offers this Christmas 2018?
Just because there are no major console releases this year doesn't mean that there's nothing exciting happening in the gaming world. In fact, this year has seen the release of the PlayStation Classic Mini, and the Nintendo Classic Mini Super Nintendo Entertainment System. These are great gaming consoles for someone who wants a bit of retro fun in their lives. These are new releases which come pre-loaded with games and are great value, even at the regular price.
Towards the end of 2018, there were some long-awaited games released, including Red Dead Redemption. Many online retailers offer a 'bundle offer' for consoles, meaning you can get the PlayStation 4, Xbox One or Nintendo Switch consoles with controllers and a game for a discounted price. What's even more exciting is that Red Dead Redemption is offered as part of a bundle offer with the PlayStation 4!
Fallout 76, Assassin's Creed: Odyssey and Hitman 2 were also released this year, so the gamer in your life will probably have these on their Christmas list! Pokemon GO was released as a smartphone game in 2016 and has over 140 million players. This year, the makers of Pokemon GO released Pokemon Let's Go: Eevee and Pokemon Let's Go: Pikachu on the Nintendo Switch. This is an exciting game that allows you to bring Pokemon from your smartphone to your Switch!
Christmas Voucher Codes on Home Appliances
Shopping for home appliances can be stressful and expensive. However, Christmas is often a time when you can find reductions items such as washing machines and microwaves.
Tesco often offer lower prices on small appliances such as kettles and toasters, while Currys PC World has a huge range of large home appliances such as American fridge freezers, integrated dishwashers, washing machines and more. Whether you're looking for a Bosch, Samsung or Hotpoint, you will find them at Currys PC World, and you can often get free home delivery.