Ohh very odd. Could you open your Mac and throw on System Preferences> iCloud> Manage (located at the bottom right). I'll show you mine, you show me yours.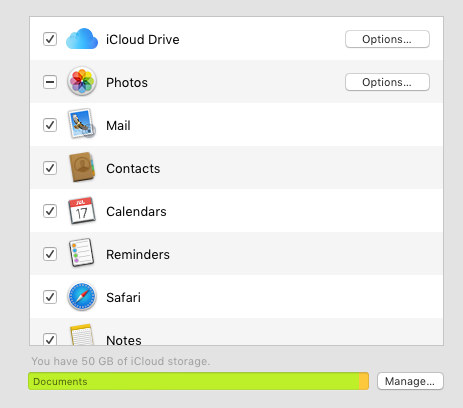 Am I right in saying that yours shows something similar, but the numbers on the left don't add up and storage is somehow over?
It could be that there was a half-sync on some music and now it's just not grafting.
You could try to sign out from iCloud on all your devices, then sign back in. Any better?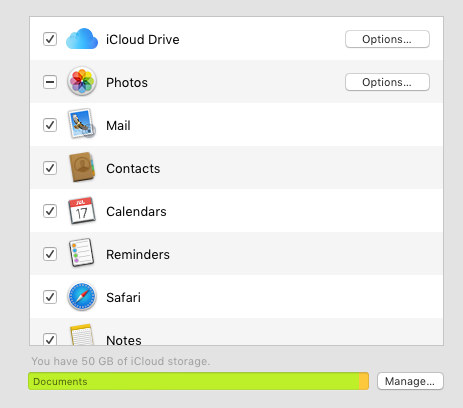 If not, could you go to www.icloud.com and sign in, then go to Settings – how does the storage break down there?

thanks, Nav